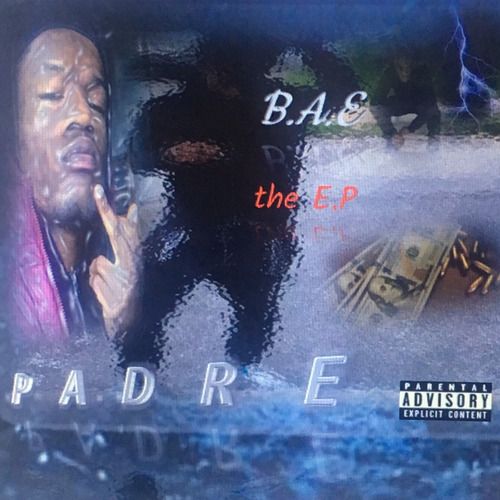 EP release by Padre entitled Bae the Ep.
"Young 19 year old D.C. Artist Padre presents his first ever EP! Bae the Ep relates Padre life in the city he lives in. His time is yet to come but this young talent is going somewhere! Listen along and live the life of padre on "Bae the Ep"! #baetheep

Social media links:
Twitter & Snapchat : @padre_zayy
Instagram: @slim.padre"

Disclaimer: The opinions expressed above are often that of the artist mentioned and do not always reflect the views of A/V Revolution. If you would like to submit a video to us click here