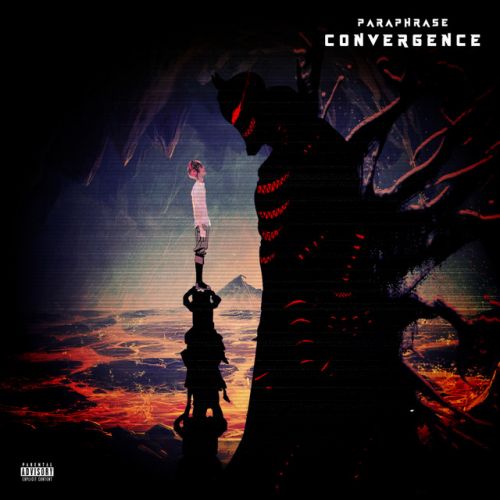 Album release by Paraphrase entitled Convergence.
"The sentence is not over, when the ";" is set. A message, that "Paraphrase" wants everybody to know. Their fresh released Debut-Album "Convergence" is an expression of feelings, that can´t be described differently. A mix of Modern-, Nu, Alternative-metal and even Rock is waiting, for the World to be heard;

IG: @paraphrase.band
"

Disclaimer: The opinions expressed above are often that of the artist mentioned and do not always reflect the views of A/V Revolution. If you would like to submit a video to us click here