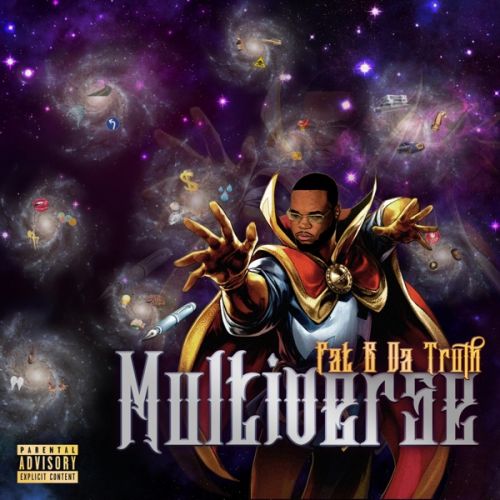 Album release by Pat B Da Truth entitled Multiverse.
"Pat B Da Truth's debut album, consisting of 9 tracks, 31 minutes of hip hop songs with a wide range of concepts, sound delivery styles, and production. Hiding advanced lyricism and substance behind catchy beats and hooks, The music serves as a good introduction to what this artist is offering to fans as well as good vibes for most hip hop, Pop, and R&B listeners of all ages to enjoy.



Social Media links: @PatBDaTruth on Facebook, Twitter, Instagram, Tiktok."

Disclaimer: The opinions expressed above are often that of the artist mentioned and do not always reflect the views of A/V Revolution. If you would like to submit a video to us click here