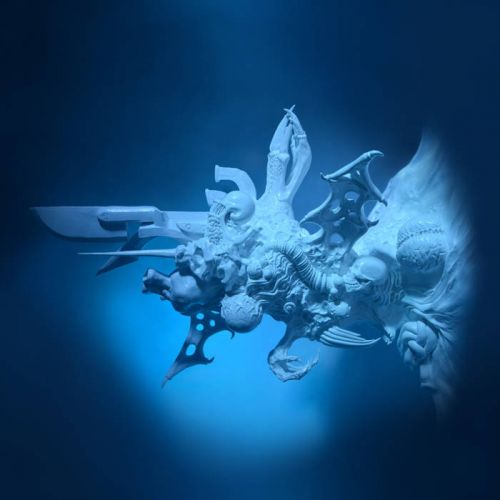 Album release by Post Death Soundtrack entitled It Will Come Out Of Nowhere.
"Full-length release coming from Vancouver-based doom metal/experimental rock duo Post Death Soundtrack. Doom, trip-hop and ambient psychedelia are flung violently at the industrial canvas of Post Death Soundtrack's incendiary new album, It Will Come Out Of Nowhere. Highly recommended for fans of Nine Inch Nails, David Bowie, TOOL or Bauhaus.

IG: @post_death_soundtrack
TW: @postdeathsound2


"

Disclaimer: The opinions expressed above are often that of the artist mentioned and do not always reflect the views of A/V Revolution. If you would like to submit a video to us click here