Power Culture Alliance – Power Culture Mixtapes Vol.3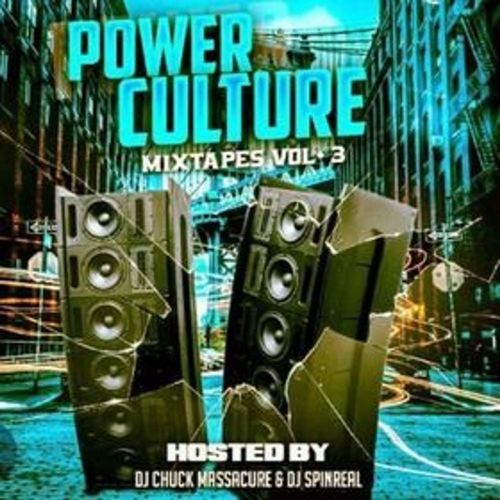 Mixtape release by Power Culture Alliance entitled Power Culture Mixtapes Vol.3 .
" Power Culture Alliance isback with a solid new mixtape feat. various artists worldwide from Hip Hop, Dancehall, RnB #powerculturedjs #thebestmusicplaylists
Check out tracks from XCLUSIV DA SELEKTA, BENJAMIN STACKING, DILLAN ONE THE GOD, KING BRICE & KASH THE ALMIGHTY

IG: @powerculturedjs
TW: @DJSPINREAL & @chuckmassacure
"

Disclaimer: The opinions expressed above are often that of the artist mentioned and do not always reflect the views of A/V Revolution. If you would like to submit a video to us click here