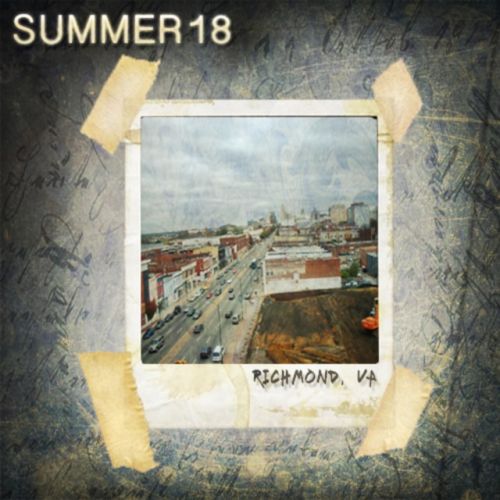 Album release by Pure Knowledge entitled Summer18.
"What will you say you were doing in Summer18? Welcome to a versatile experience sonically. Rap Artist Pure Knowledge experimenting with different sounding styles guaranteed to put you in a different vibe from what some may be accustomed to.

Social media links:
Instagram: @Pure_knowledge
Twitter: @TheKidPK
Soundcloud:@PureKnowledge
Facebook:@PureKnowledgeOfficial"

Disclaimer: The opinions expressed above are often that of the artist mentioned and do not always reflect the views of A/V Revolution. If you would like to submit a video to us click here