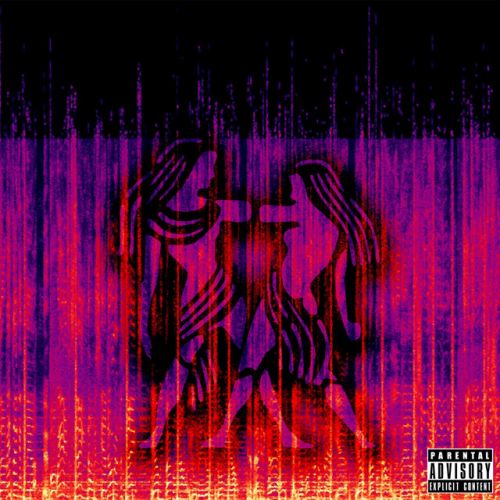 EP release by Raven J entitled The Lovers.
"Southern Ontario singer-songwriter Raven J has an unique way of cutting straight through to the core of her listeners' emotions. With a passion for songwriting running through her veins from an early age, Raven's intense lyrics and brilliant melodies expose a truly soulful artist whose raw vocals have the power to provoke a profound response.

Raven is eager to share her newly released EP with the world with influences ranging from Amy Winehouse, Michael Jackson, Lauryn Hill and Rihanna. The Lovers (2018) is a dark R&B, soulful pop project with nostalgic elements that is ready to capture audiences worldwide! The leading track 'DEVotion' carries a feel-good swag, along with 'Don't Really Miss You' possessing an infectious sing-a-long that radio is calling for!"

Disclaimer: The opinions expressed above are often that of the artist mentioned and do not always reflect the views of A/V Revolution. If you would like to submit a video to us click here