Savvy Savoy – 88 Rock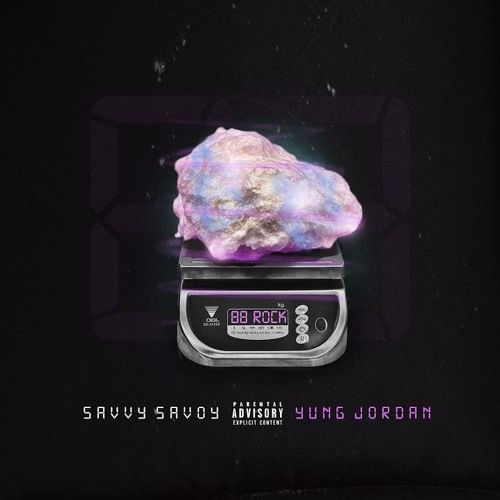 EP release by Savvy Savoy entitled 88 Rock.
"88 Rock is Savvy Savoy's first EP since his breakout performance during SXSW2016. The 8-track project was executive produced by Yung Jordan & features a verse from OJ Da Juiceman. Savvy is set to go on tour later this year.
"

Disclaimer: The opinions expressed above are often that of the artist mentioned and do not always reflect the views of A/V Revolution. If you would like to submit a video to us click here