Sean Valy – Silhouette EP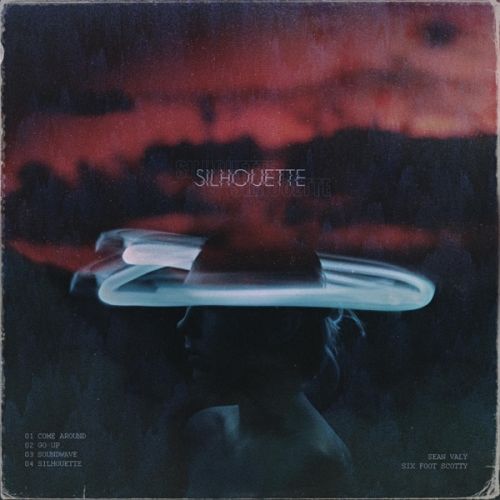 EP release by Sean Valy entitled Silhouette EP.
" Sean Patrick is a 26 year old musician based out of Bucks County, PA and has been involved in the Philly music scene for over a decade. Over the years, I have played shows at various venues such as the Trocadero, the Voltage Lounge, and other small venues in the greater Philadelphia area.

All his previous work is available on every streaming platform under the name 'Sean Valy.' I just released my newest EP "Silhouette" by Sean Valy & Six Foot Scotty on November 11th, and I believe that the music we created is something special. This project began In 2018 when Sean and his producer started creating multiple demos of all genres. Countless hours and sleepless nights for months on end would soon evolve what was only demos into fully polished masterpieces. At certain points throughout the process they would become overwhelmed from our daily lives, and didn't know if the EP would ever see the light of day.
They persevered and continued to work even though the harsh conditions of this pandemic seemingly made circumstances harder. Even when times felt dark and hopeless because Sean says he's have never been more proud of something in his life. Silhouette EP is an electronic/pop/alternative album based around love, vulnerability, and hopeful outcomes.

The slow, emotional guitar melodies progress to a more anthemic drop through each song while the lyrics seamlessly flow along. The EP is available on all streaming platforms including Apple Music, Spotify, Amazon, Soundcloud, Youtube etc."

Disclaimer: The opinions expressed above are often that of the artist mentioned and do not always reflect the views of A/V Revolution. If you would like to submit a video to us click here