Sheena-Rae – Soul-ty Tiers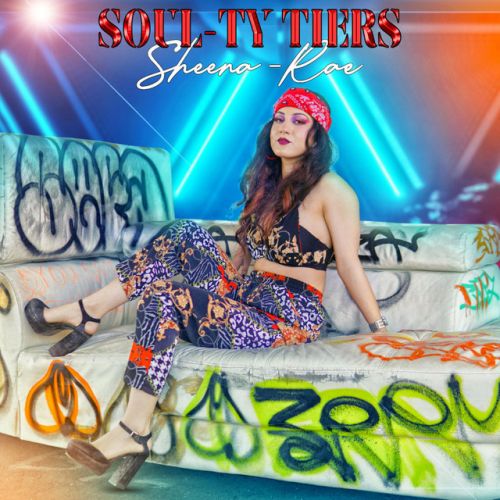 EP release by Sheena-Rae entitled Soul-ty Tiers.
"Sheena-Rae provides a charming slice of soulful pop, offering a delightfully soulful and smooth take on contemporary RnB. The debut EP Soul-ty Tiers by 23 year old Sheena-Rae from London, was written during the lockdown of the Covid-19 pandemic, all recorded in her bedroom, and is her first official release. This is where the inspiration of the name came from, playing off the words Salty Tears, and the lockdown tiers. She has always been a fan of pop, r&b, soul, and dance music, so she has tried to combine all of these genres in her EP. The single from the EP Beggin' shows her growth and independence as a person, and has a sassy, r&b dance vibe. She is super proud of the final product, and cant wait to start working on some new music as well.

Watch Sheena-Rae's Music Video
"

Disclaimer: The opinions expressed above are often that of the artist mentioned and do not always reflect the views of A/V Revolution. If you would like to submit a video to us click here