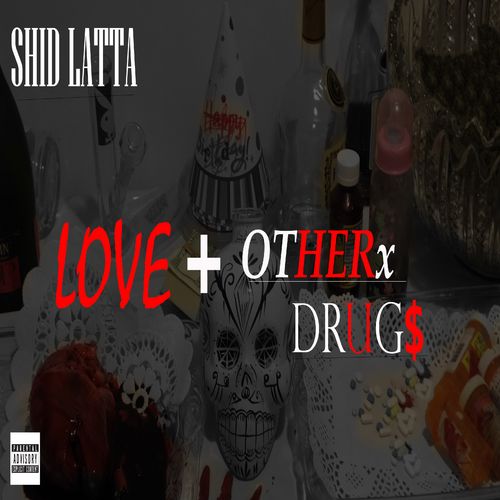 Mixtape release by Shid Latta entitled LOVE + OTHERx DRUG$ .
"A detailed look into Shid Latta's life of money, drugs, sex, and love! And the good and bad that comes along with it. A modern Hardcore Rap/Hiphop album that is sure to please any enthusiasts!!!

Find out why they are saying Shid Latta is breaking the industry's mold and bringing hardcore music back to it's roots and redefining it for a new generation.
"

Disclaimer: The opinions expressed above are often that of the artist mentioned and do not always reflect the views of A/V Revolution. If you would like to submit a video to us click here