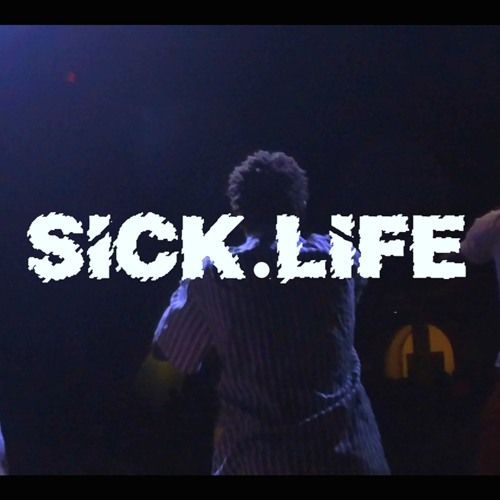 Album release by Sick.Life entitled Contagion.
"El Paso Record Label Sick.Life releases the 3rd single off the Album "Contagion". Dreamers features an ensemble of El Paso rappers, Josh Brown, E$ BFNE, Sonny Wesson, Lavoe & C.Notes with production from NZO.

Find more music from Sick.Life on all streaming services & online stores. "

Disclaimer: The opinions expressed above are often that of the artist mentioned and do not always reflect the views of A/V Revolution. If you would like to submit a video to us click here