What it Sounds – Sight by Sound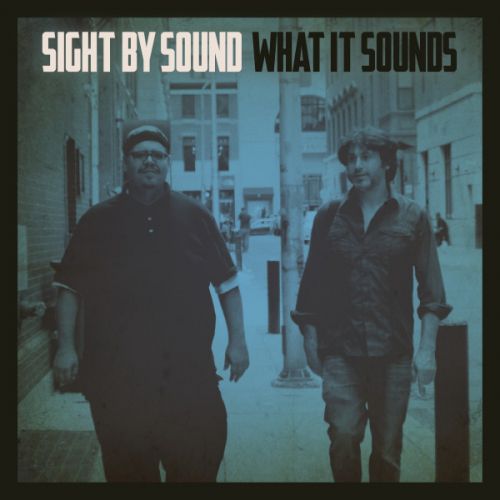 Album release by What it Sounds entitled Sight by Sound .
"The "Sight By Sound" project was born in 2016, during a jam session in the heart of Philadelphia. The two composers Dough Travis and Santo Florelli, who were already collaborating, in the course of this meeting laid the foundations for the realization of a new work that would enhance the essence of diversity, starting from their different experiences in music.

Through a melting process of their creativity, they decide to record "What It Sounds", an album with a new taste in sound and composition that could be defined as proactive from the first listening, characterized by the vibrations and nuances of Western African music, jazz, electronic pop, the improvisation of street concerts, the charm of Europe and the rhythms of nature.
"Sight By Sound" is the result of the fusion of international talents and "Best Before Sunrise", the first single of "What It Sounds", is ready to be shared.

Music Video: https://www.youtube.com/watch?v=tNuWwgcZ5Lk
Stream Links: https://ffm.to/sightbysound_whatitsounds"

Disclaimer: The opinions expressed above are often that of the artist mentioned and do not always reflect the views of A/V Revolution. If you would like to submit a video to us click here