SOULJALID – L2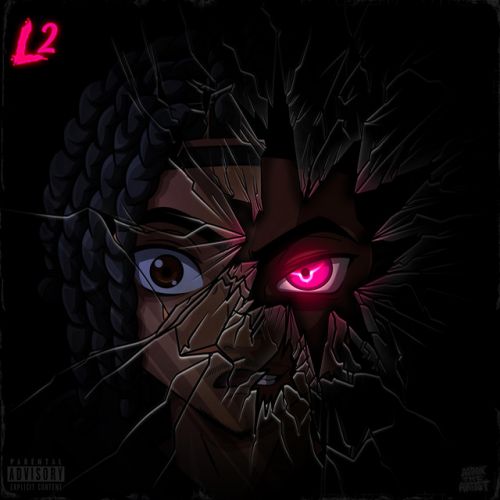 Album release by SOULJALID entitled L2.
""L2" is the fourth extended play by Texas-based independent rapper SOULJALID. Recorded in the span of one month, the project signifies the artist's rebirth as a creative. Featuring five highly energetic tracks produced by Neilaworld-affiliate MAXFLAMES & 14WRLDWD, SOULJALID is able to craft an extremely well-executed & cohesive project that keeps the listener on their toes. "L2" is available now via Perception Music Group

Social Media Links:
Instagram - @souljalid
Twitter - @souljalid"

Disclaimer: The opinions expressed above are often that of the artist mentioned and do not always reflect the views of A/V Revolution. If you would like to submit a video to us click here