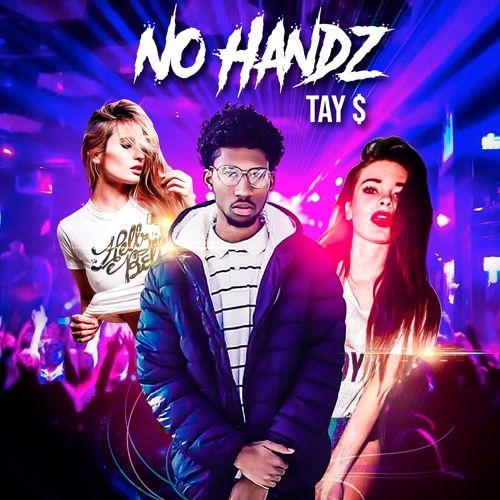 Mixtape release by Tay money entitled No Handz.
"New up and coming artist drops his first tape "No Handz" and it is absolute fire, I can't wait to hear the next project. Will he be a one hitter wonder like a lot of other up and coming artist or will he stick around?

IG: infamoustaymoney
"

Disclaimer: The opinions expressed above are often that of the artist mentioned and do not always reflect the views of A/V Revolution. If you would like to submit a video to us click here