THE PACES – PARFAIT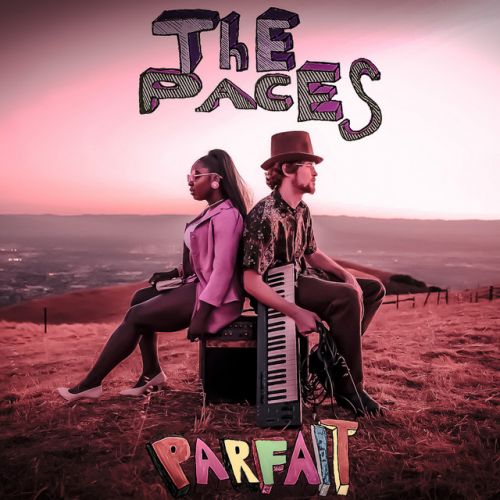 Album release by THE PACES entitled PARFAIT.
"A stunning collection of songs, blurring the lines between different ideas and sonic aesthetics.

The songs on this beautifully crafted album have a unique impact, and it is clear from the get-go that they are personally very involved with the sound and feel of

PARFAIT is Now available on the web's best online streaming services."

Disclaimer: The opinions expressed above are often that of the artist mentioned and do not always reflect the views of A/V Revolution. If you would like to submit a video to us click here