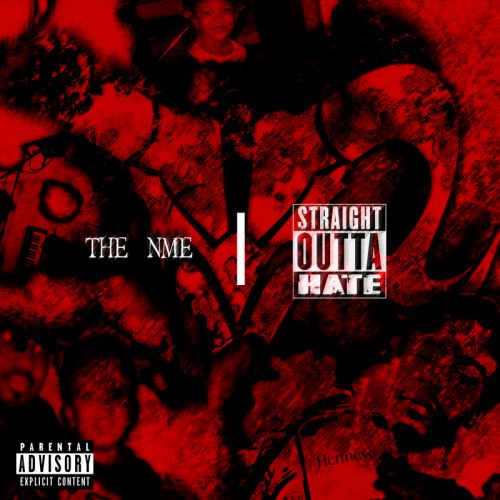 Mixtape release by The__NME entitled Straight Outta Hate.
"I just released a mixtape called "Straight Outta Hate". I gave it this name because i feel this kind of music and wordplay represents an upbringing that many people go through, allowing them to change into people that have no love for others, or even themselves. It has 8 tracks. It is an indie trap, hip hop feel to it. Nothing can compare to it.

Project link:
https://soundcloud.com/thenmebeats/sets/straight-outta-hate-the-2
https://www.youtube.com/watch?v=jlWj8Izeo4U&list=PLIIKaP3Hqmwd4uK1pD3O8zb3JtqTXZ3rv
https://mymixtapez.com/album/188024
https://www.datpiff.com/The_NME-Straight-Outta-Hate-mixtape.911739.html
https://www.spinrilla.com/mixtapes/the__nme-straight-outta-hate"

Disclaimer: The opinions expressed above are often that of the artist mentioned and do not always reflect the views of A/V Revolution. If you would like to submit a video to us click here