This Lunar Mansion – Step Inside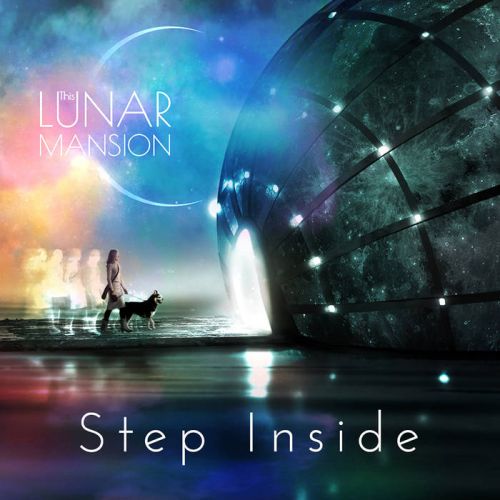 EP release by This Lunar Mansion entitled Step Inside .
"Natalia Krause is the lead singer and main creative force behind This Lunar Mansion, a Galway based band which uses a combination of art rock and classical elements to explore themes of healing and emotional well-being.

This Lunar Mansion was born out of Natalia Krause's decision to finally follow her childhood dream of living a creative life. It allows her, along with her fellow musicians, to reach for the joy and authenticity that can be too often repressed in today's world.

Natalia Krause decided to take the risk of trusting her creative energy and forming a recording band, together with other musicians and creative people she met on her journey. Its music is an evolving blend of art rock and classical elements. EP in is available now and the full album is coming at the end of the year.

Recording, arrangement, mix, mastering and production by Terry Merrick at Origin Studio,
Dublin, Ireland 2017-2019

Musicians involved in This Lunar Mansion:
Miyuki Katsu-Maloney - piano/development and corrections (Japan)
Tony Mlecka- guitar & consultation (Czech Republic)
Barry Duffy-drums/drums recording (Ireland)
Terry Merrick- bass/guitar/synthesizer/production (Ireland)
Natalia Krause-vocal (Poland/Ireland)

Writing and composition:
Ciaran Parkes-lyrics (Ireland)
AkirSon-co-composer (Poland)
N.Krause- lyrics/co-composing"

Disclaimer: The opinions expressed above are often that of the artist mentioned and do not always reflect the views of A/V Revolution. If you would like to submit a video to us click here