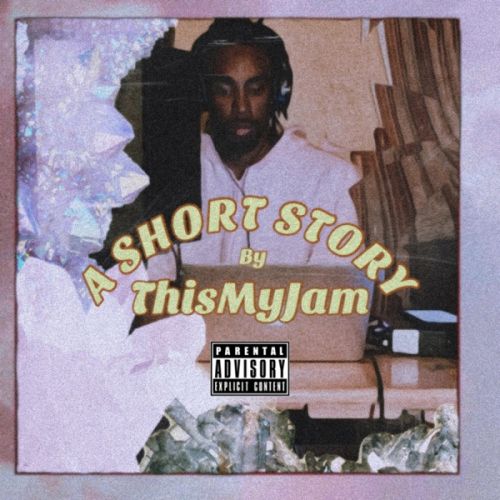 EP release by ThisMyJam entitled A Short Story.
"A Short Story, a visual EP by me, Is a project coming in at just under 6 minutes and tells a story of the inner me. One song, flows into the next with the last line of each song describing the title of the next. Its a true exploration.
Instagram: @myevolvedviews
Twitter: @_ThisMyJam"

Disclaimer: The opinions expressed above are often that of the artist mentioned and do not always reflect the views of A/V Revolution. If you would like to submit a video to us click here