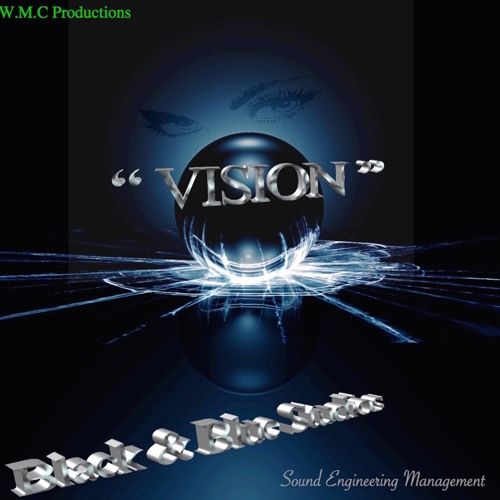 Album release by Vision entitled Vision.
"Sheila Lake (Vision), "The Queen of Hooks" Sheila"Erotica" Lake, aka "Vision" is a naturally gifted seven octave voice range (singer/songwriter) now stronger than ever. Creating and designing music to compliment all genres, her list of accomplishments range from working with head lining acts, videos, and in feature films.

"A new school flavor with an old school taste""

Disclaimer: The opinions expressed above are often that of the artist mentioned and do not always reflect the views of A/V Revolution. If you would like to submit a video to us click here