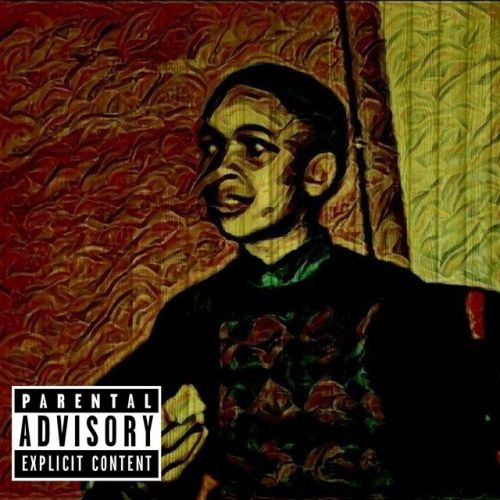 Album release by Yah-Lanskey entitled Die Without Sin.
"13 song Album released by ex Murder Inc Ceo Chris Gotti's new label Add-Ventures Music.Yah-Lanskey shows his versatility in flows and song content over beats from top up and coming and some award winning producers like Ny Bangers,Curtiss King,Foreign Made it,Grizzly Beats,Paul Cabbin and more.Yah-Lanskey uses his slick lyrics to put together his best project yet.You will find songs that cover his life as well theme songs,love songs and club songs.Take a good listen and ride to this album.
EMBED Code and link on Tidal
https://listen.tidal.com/album/76117263"

Disclaimer: The opinions expressed above are often that of the artist mentioned and do not always reflect the views of A/V Revolution. If you would like to submit a video to us click here