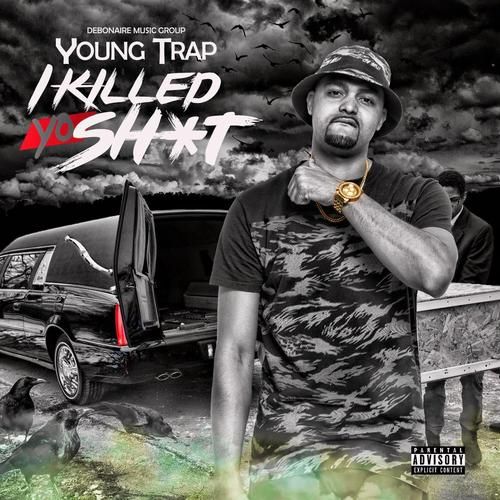 Mixtape release by Young Trap entitled I Killed Yo Shit.
"Debonaire Music Group Presents: Young Trap - "I Killed Yo Shit." Trap remade some of your favourite songs and killed em! We are seeking label and management opportunities. Follow Young Trap on IG & Twitter @YoungTrapMuzic.

Book Young Trap 770-369-7303
"

Disclaimer: The opinions expressed above are often that of the artist mentioned and do not always reflect the views of A/V Revolution. If you would like to submit a video to us click here