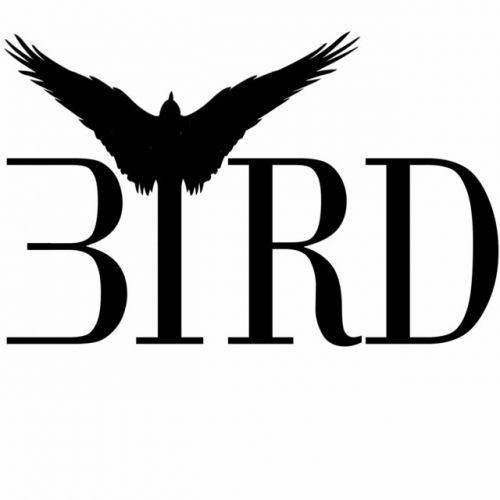 Mixtape release by 3YRD entitled I Do.
"A collaborative album that my two friends Daniel & Brenden have worked diligently on for quite some time. You don't want to miss this. Out on all music platforms!
Social Media links:
Antonio Woodard: Video Link 1
Daniel Perry: Video Link 2
Brenden Montoya: Video Link 3
3YRD/BIRD music page: Video Link 4
"

Disclaimer: The opinions expressed above are often that of the artist mentioned and do not always reflect the views of A/V Revolution. If you would like to submit a video to us click here