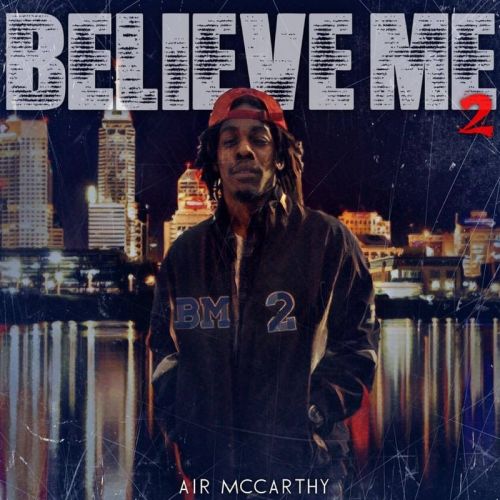 Mixtape release by Air McCarthy entitled Believe Me 2.
"This project is the second installment to 'Believe Me'. Air McCarthy Indianapolis Indiana rapper recently put together the project in very little time. "Beats plus me equals music . I've done several freestyles and a few remixes in my hole of wall place. Crappy mic still giving you some of me . The second believe me wasn't really a mixtape it was a collections or freestyles and remixes I thought people deserved before I pushed anything else new or anything out in general."
Twitter @REALAIRMCCARTHY "

Disclaimer: The opinions expressed above are often that of the artist mentioned and do not always reflect the views of A/V Revolution. If you would like to submit a video to us click here