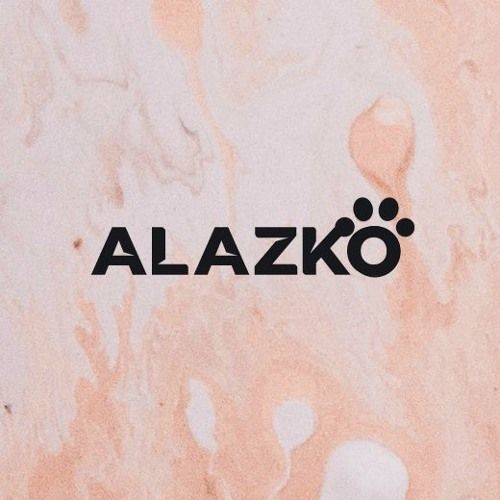 Mix release by Alazko & Gabriel Solas entitled Valkyrie.
"At last ALAZKO & Gabriel Solas have combined forces to craft together something unique.
We present to you, Valkyrie! A song bringing a unique blend of their styles in Psytrance, at an uptempo speed, accompanied by Electro House elements in the first chorus. Thank you and bless you all!

E-mail for bookings and business [email protected]
For donations https://en.tipeee.com/support-alazko"

Disclaimer: The opinions expressed above are often that of the artist mentioned and do not always reflect the views of A/V Revolution. If you would like to submit a video to us click here