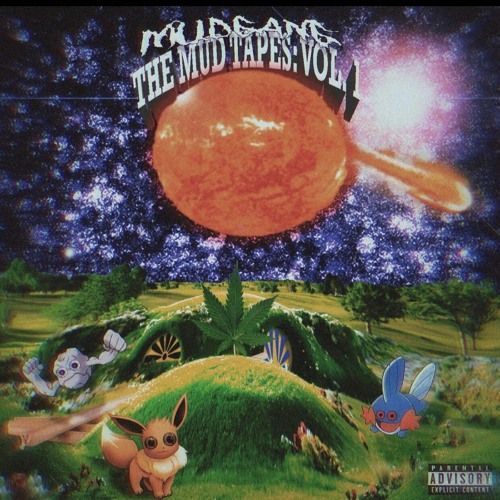 Mixtape release by MUD RECORDS entitled THE MUD TAPES: Vol. 1.
"The artists of MUD RECORDS come together to create the first volume of their album together as a group. Each track has different members of the group on each track. MUD Gang also has 2 new artists that Giometric signed named Whxte Hxrt and Alternate Perception. This project has bars, lyricism, trap music, party songs , alternative and love songs.

Social Media:
IG: @whxte_hxrt
@giobtm
@obaj_mud
@lilbrince
@kidmori
@alejandrobowers
@dias_jason
@jacobcurtis19
@_alternate.perception
@mudrecordsofficial"

Disclaimer: The opinions expressed above are often that of the artist mentioned and do not always reflect the views of A/V Revolution. If you would like to submit a video to us click here