Alex Auld – I Is Important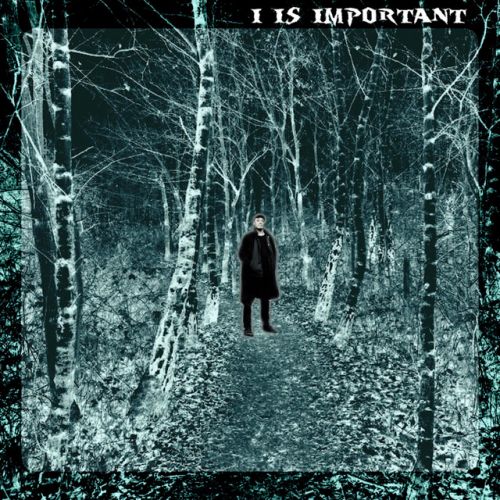 Album release by Alex Auld entitled I Is Important.
"Releasing Feb 13th, I Is Important is Alex Auld's second instalment. 16 tracks with 2 features, this project gives the audience a perfect opportunity to see Alex Auld's ability to rap. He himself handles the production of the album, which gives more the reason to appreciate the levels he's prepared to go in order to create a record.

It's a refreshing blend of ambient/alternative intertwined with hiphop, providing shoutouts to the chapters of life such as relationships, temperament and direction just to name a few.

TW: @AlexAuld
IG: @alexxauld
"

Disclaimer: The opinions expressed above are often that of the artist mentioned and do not always reflect the views of A/V Revolution. If you would like to submit a video to us click here