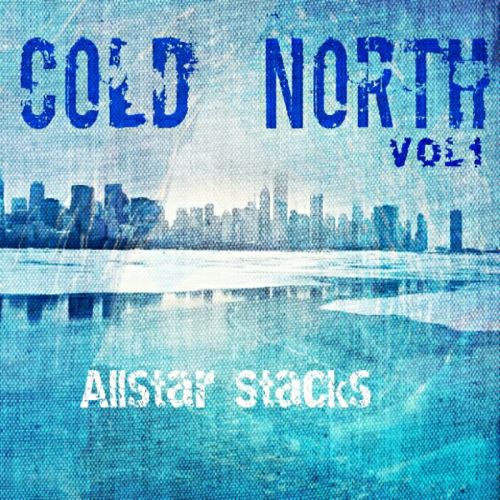 mixtape release by Allstar Stacks entitled Cold North Vol 1.
"This is the second tape in 3months from (Allstar Stacks) it has been none stop for the north London rapper. On this tape he brings you more ill flows and clever word play and banging beats which ain't no trap or pop vibe just straight 90s feel with (Eleven Eleven Production)

credits
released 27 November 2014

He also linked up with most of the man dem from the first tape fellow rappers Kalel, Carlitos Wave, Flow Tecs, Ray Vendetta and a fresh collaboration from Joey Menza. Thanks to everyone who helped to make this Mixtape/Ep happen be on the look out for the next one coming in the new year. "

Disclaimer: The opinions expressed above are often that of the artist mentioned and do not always reflect the views of A/V Revolution. If you would like to submit a video to us click here