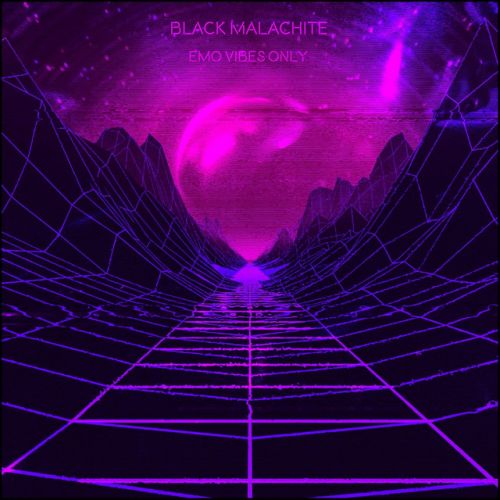 Mixtape release by Black Malachite entitled Emo Vibes Only.
"'Emo Vibes Only' is Black Malachite's 15th full length album, a blend of Lo-Fi, Ambient Chill, and Synthwave. It's a celebration of nostalgia in the best kind of way, from nights with forgotten friends smoking cigarettes outside metalcore concerts, to those indoor times playing Halo 3 on the couch with your friends. Black Malachite switches genres with every album, and is known for tempo switches, weird time signatures, and genre bending.

Spotify: https://open.spotify.com/artist/7sVGICQU7T7dFIcLunme45
Apple Music: https://music.apple.com/us/artist/black-malachite/1159122761"

Disclaimer: The opinions expressed above are often that of the artist mentioned and do not always reflect the views of A/V Revolution. If you would like to submit a video to us click here