Chosko – Sessions Vol.3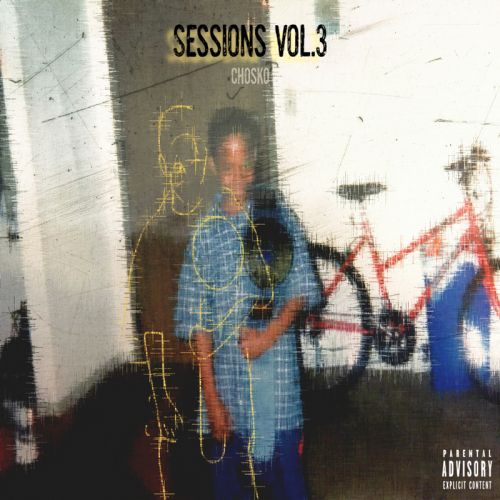 Mixtape release by Chosko entitled Sessions Vol.3.
"With the third installment of the Sessions mixtape series, Chosko shines on various songs that he has been featured on over the past few years. A collection of tracks without a home find themselves sharing space on this unique pallet of vibes. Of course, it wouldn't be a Cho tape without some smash mouth, hard-hitting, penitentiary bars. Hope you guys enjoy. NEW projects on the way this year. Love, Cho!

IG - @choskomusic
Twitter - @choskomusic
FB - facebook.com/poncho12
Snapchat - @choskomusic"

Disclaimer: The opinions expressed above are often that of the artist mentioned and do not always reflect the views of A/V Revolution. If you would like to submit a video to us click here