Legnd – Ghetto Starz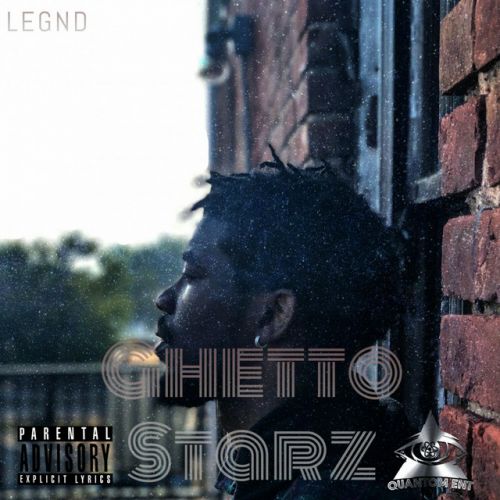 Album release by Legnd entitled Ghetto Starz.
"Ghetto Starz is a collection of experiences and perspectives from the eyes of the Cosmos. We are all Starz and it is our God given right to shine as bright as we possibly can regardless of our circumstances.

Social media links:
TW: @quantoment
IG: @quantoment"

Disclaimer: The opinions expressed above are often that of the artist mentioned and do not always reflect the views of A/V Revolution. If you would like to submit a video to us click here