Danichiki – See you in the Summer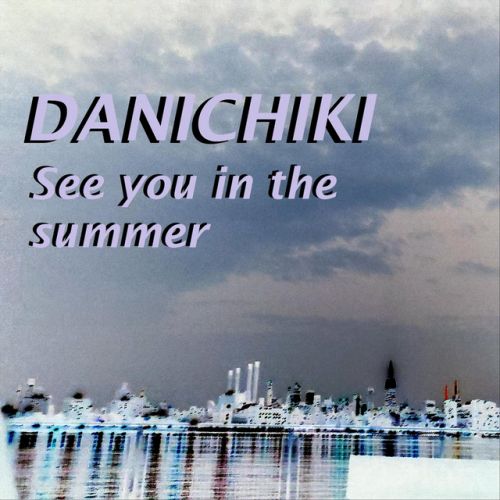 EP release by Danichiki entitled See you in the summer.
"Danichiki, born Daniel Chavarria, is an artist and songwriter who recently released a brand new EP: "See You In The Summer." This beautiful studio release features four new songs, each stretching the creative boundaries of the artist into new territories. What makes this release special is indeed the very diverse sound that highlights his kaleidoscopic vision. The first song, '89, deals with the generational changes that defined the pivotal time in between the 80s and 90s, while the second track (the title track itself) is a personal track that highlights the artist's view on the current COVID-19 pandemic, which has affected many lives throughout the world. The third track, "Accept," is one of the most personal songs on the EP, especially because it is a strong reflection on society and politics, in a time in which we are experiencing so much divide. Last, but definitely not least, "Anh Yeu Em" is a charming love song with a romantic twist - a heartfelt dedication to a girl from Vietnam. The song title itself means "I Love You" in Vietnamese

Social media links:
Instagram: @danichavarria
Twitter: @danichavarria
"

Disclaimer: The opinions expressed above are often that of the artist mentioned and do not always reflect the views of A/V Revolution. If you would like to submit a video to us click here