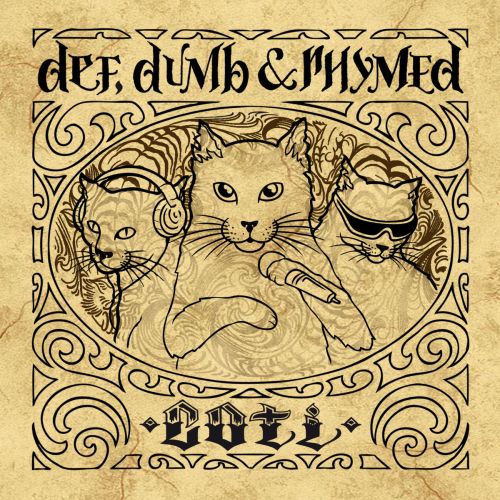 Album release by Def, Dumb & Rhymed entitled C.O.T.I..
"This most recent C.O.T.I. album, the first official release to feature Dr Koul & Evita Koné as fixed members of the group, is dedicated to the memory of Alex Lezzi & pmNiko.

Released November 12, 2015

Credits:
Vocals: Imagine, Dr Koul & Evita Koné
Scratches & playlist: Dj Tiny Tim
Production & composition: SeZ'
Trumpet (4 + 9): Zacharie Ksyk

world Wide connects, Le Kraken, Partisans du Hip Hop, La Makhno, Le Zoo... FIGHT FOR L'USINE
"

Disclaimer: The opinions expressed above are often that of the artist mentioned and do not always reflect the views of A/V Revolution. If you would like to submit a video to us click here