DJ Tony H – Twerk'in Music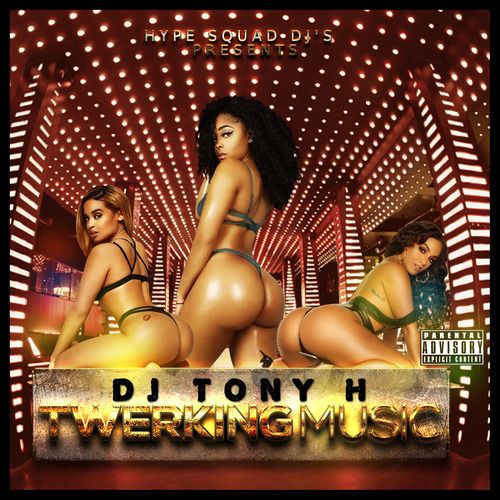 Mixtape release by DJ Tony H entitled Twerk'in Music.
"Hot new mixtape from DJ Tony H highlighting some fresh new talent. Featuring up and coming acts like Kash Money Kim, Infamous Thierry, Goldie Mac, Kooly Bros and many more.

TW: @djtonyh
IG: @dj_tony_h
"

Disclaimer: The opinions expressed above are often that of the artist mentioned and do not always reflect the views of A/V Revolution. If you would like to submit a video to us click here