Dolio the Sleuth – Aural Impetus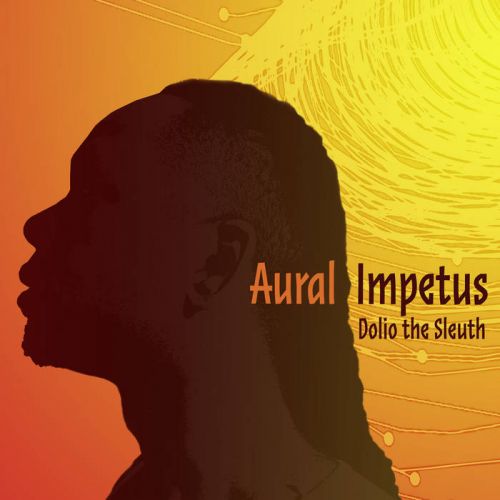 Album release by Dolio the Sleuth entitled Aural Impetus.
"The second solo album from Dolio the Sleuth of Gangstagrass and Mental Advisory, featuring production from Evil G, Dolomic and 8 Bza, and a remixed version of his song "Trekkin'", available now on BandCamp, and May 1st on all platforms!

TW: @sleuthmedia
IG: @doliothesleuth
"

Disclaimer: The opinions expressed above are often that of the artist mentioned and do not always reflect the views of A/V Revolution. If you would like to submit a video to us click here