eroctech – eroctech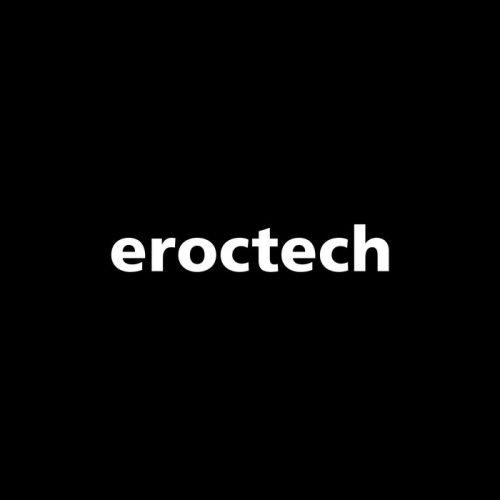 Album release by eroctech entitled eroctech.
"Eroctech is the Electro/Art-Rock collaboration of Eric Toledo (The Black Penguins) and Philip Patton (peejmudd). Mostly instrumental, Eroctech is like a Syd Barrett / Nine Inch Nails mash-up that shouldn't make sense, but does. Originating from Chico, California, the duo creates movie-like scores with each track, fusing electronic with organic alt-rock sounds. The album will be available digitally and streaming everywhere January 8, 2020.

Social media links:
https://open.spotify.com/album/5kZRsZwBl0OXxvhgswbdgj
https://music.apple.com/us/artist/eroctech/1484170388
https://www.youtube.com/watch?v=Lh0LfyhNV_g
https://www.facebook.com/eroctechmusic/"

Disclaimer: The opinions expressed above are often that of the artist mentioned and do not always reflect the views of A/V Revolution. If you would like to submit a video to us click here