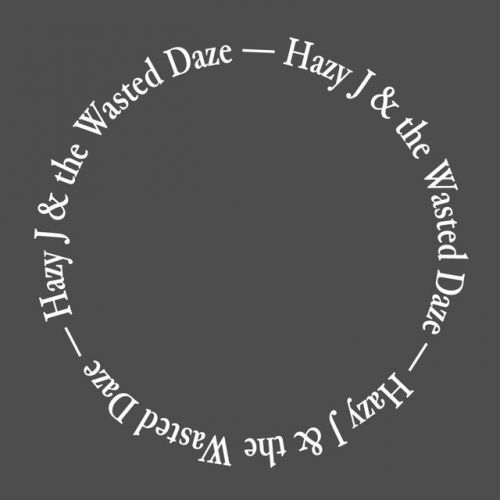 Album release by Hazy J & the Wasted Daze entitled Gypsy Mountain/Silent Wizard Split Album.
"Gypsy Mountain and Silent Wizard are two epic mythological journeys told through the sonic style of Stoner/Psych/Classic/Heavy Rock & Roll. This debut effort was released as a single album made up of two EP's pressed onto either side of the same record. The album can be purchased through Bandcamp or for European customers via Shiny Beast.

Gypsy Mountain: https://open.spotify.com/album/0X9lRgB6FAfHoXZPBwGfcT
Silent Wizard: https://open.spotify.com/album/6iwwJGO9BAHmAOHPOuQc43"

Disclaimer: The opinions expressed above are often that of the artist mentioned and do not always reflect the views of A/V Revolution. If you would like to submit a video to us click here