Onthis – In My Dreams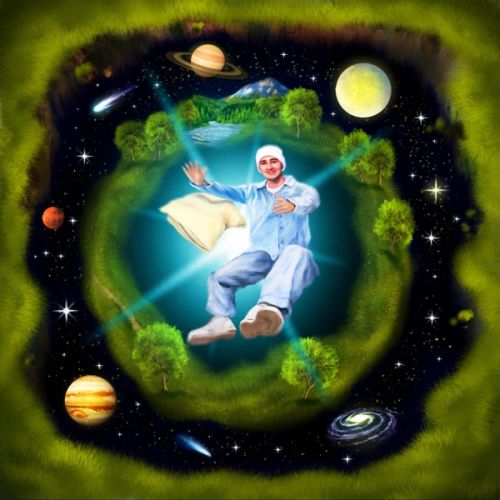 Album release by Onthis entitled In My Dreams.
"A journey of coming back to God. In life, things don't go according to plan sometimes and we're left in wonder about what God is going to do in our life. The album goes deeper into my dreams and my sleeping states transitioning from surface level material to deep, sentimental material. This entire just goes to show that being human is okay, but never forget the why in why we actually live and breathe here on earth. It has a collection of different genres ranging from RnB and Pop to Trap and Indie Rock, all centered around Christ and how he has shaped my life this past year.

Social media links:
@onthisofficial
@kevin_on_this
"

Disclaimer: The opinions expressed above are often that of the artist mentioned and do not always reflect the views of A/V Revolution. If you would like to submit a video to us click here