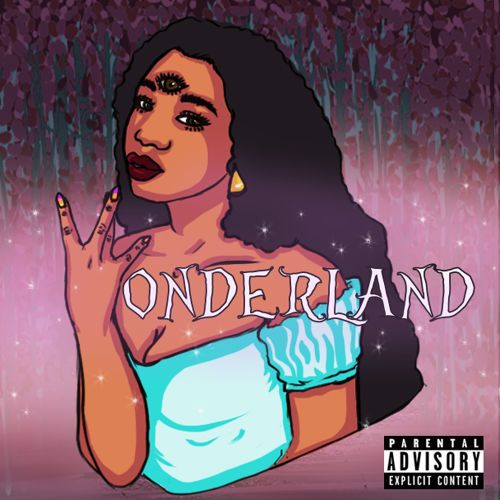 Mixtape release by Honey The Hippie entitled Wonderland.
"'Wonderland' is the 2nd project from Honey the Hippie.
It depicts Honey's journey from Houston to Los Angeles and entails all of her experiences and honest emotions. Enjoy the TRIP.


Tracklist
01. Bad Trip (Prod. by Xclu)
02. Indigo (Prod. by Laffa Yett)
03. Go (Prod. by The Nominees)
04. Hollywood Interlude (Prod. by Montell)
05. 90's Kids (Prod. by Big Los)
06. Mad Hatter (Prod. by Montell)
07. Inhale Me (Prod. by TreezyMadeIt) "

Disclaimer: The opinions expressed above are often that of the artist mentioned and do not always reflect the views of A/V Revolution. If you would like to submit a video to us click here