Intiflow – A$OC AFFILIATED (A.A)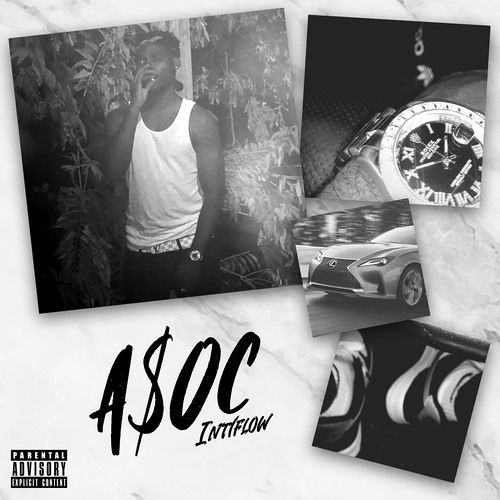 EP release by Intiflow entitled A$OC AFFILIATED (A.A).
"A$OC AFFILIATED Intiflow's 5th Album loaded with 14 songs. The goal is not to get famous but get paid, perform for people who love my music and support me genuinely. A$OC going global there has been a lot of hard work, time, and dedication put into this project I hope you guys enjoy it.

Social Media;
IG: @inti_flow
TW: @Intiflow
"

Disclaimer: The opinions expressed above are often that of the artist mentioned and do not always reflect the views of A/V Revolution. If you would like to submit a video to us click here