J. Ave – "Word."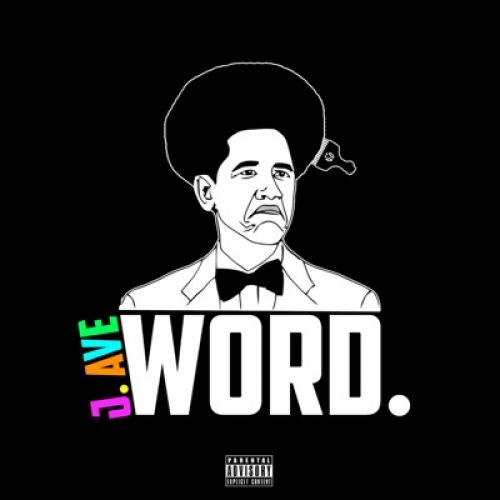 EP release by J. Ave entitled "Word.".
"With "Word." being J. Ave's first EP, he's definitely found his own sound. J. Ave is a jack of all trades. Being a producer, engineer, creator, designer, and also a man who practices patience, love, and kindness, certainly separates him from the rest. His creativity places him in a whole genre of his own with a heavy influence of R&B, Trap, Soul, and jazz. His mission is to inspire all to respect and love each other despite our different beliefs or opinions. He lives buy the motto, "Spread the Love, even through the hate."
(Lead Artist & Producer for Aye Feng Shui)

Social Media Links:
IG - www.instagram.com/shogun_slim
LinkTree - https://linktr.ee/j.ave"

Disclaimer: The opinions expressed above are often that of the artist mentioned and do not always reflect the views of A/V Revolution. If you would like to submit a video to us click here