J.E Da Weirdo – 3000% Weirdo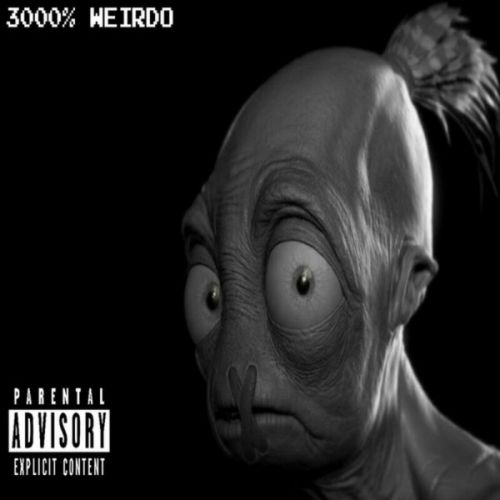 Mixtape release by J.E Da Weirdo entitled 3000% Weirdo.
"J.E Da Weirdo was born and raised in Cleveland Ohio. The producer and artist, has dropped his 22 track mixtape entitled "3000% Weirdo". Unquestionably one of underground hip-hop's most diverse personalities, J.E Da Weirdo has one of the most unique flows in the biz and packs constant laugh-out-loud punchlines together with explicit language. It sure doesn't hurt that he has a knack for sing-a-long hooks too.

IG @jedaweirdo
Twitter @je216weirdo
[email protected]"

Disclaimer: The opinions expressed above are often that of the artist mentioned and do not always reflect the views of A/V Revolution. If you would like to submit a video to us click here