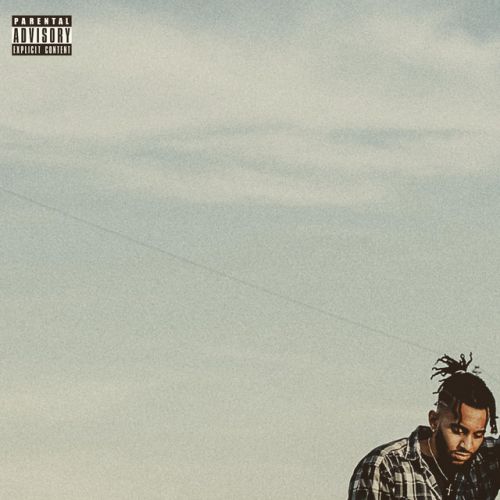 EP release by Jackie Art entitled Depth.
"After not releasing a project in over a year, Jackie Art is back with a hot new list of bangers. From the intro you hit with a hard hip-hop sound 'Cynical' the lead single from the 10-Track E.P. The next jaw dropping track is 'Get Moving' which has amassed just over 3.5K since release this November.
Another two tracks that seemed to be a complete different from the rest are 'Domino' & 'For Me ft Billy Bi$Hop'. This project is a testimony to how deep ones emotions & passions can be riddled throughout the listen. Each song trys to a give a unique experience & feel to it, while keeping you entertained waiting for the next type of music that is released. Depth is a collection of songs that were each individually written to be enjoyed.

IG: @jackieartt
TW: @jackieartt
"

Disclaimer: The opinions expressed above are often that of the artist mentioned and do not always reflect the views of A/V Revolution. If you would like to submit a video to us click here