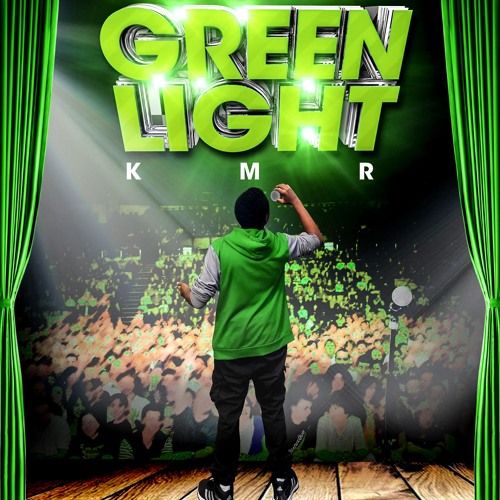 Mixtape release by Kmr entitled The Green Light.
"As Kmr the key milestone rapper has been given the keys to open the doors and break many milestones in attempt to bring hope to a young desperate generation using rap, the Green Light has been set for Kmr to go and make a change in the world with his music.
Twitter: Check out Tyler Erik Brown (@DattClutchKid):
Instagram: kmr_keys17"

Disclaimer: The opinions expressed above are often that of the artist mentioned and do not always reflect the views of A/V Revolution. If you would like to submit a video to us click here