K!NG – Mixed Emotions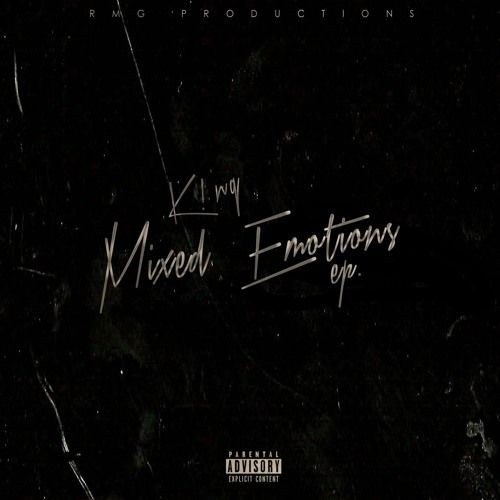 Mixtape release by K!NG entitled Mixed Emotions.
" DMV artist K!NG launches his career with freshman mixtape Mixed Emotions. Music on the tape displays his creative and innovative style while exemplifying lyrical presence and vibrancy. Listen as songs like Back to the Topic freestyle and Kaleidoscope gives you something to vibe to while also something to feel.
media. "

Disclaimer: The opinions expressed above are often that of the artist mentioned and do not always reflect the views of A/V Revolution. If you would like to submit a video to us click here