Kyle Joshua – Gold Auras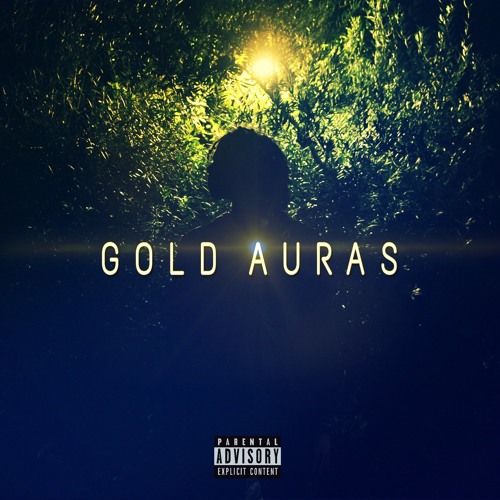 Album release by Kyle Joshua entitled Gold Auras.
"Gold Auras is an LP & the first official release by Massachusetts rapper Kyle Joshua. His sound is described as "night time music" that you can vibe to.

Mixed by Kyle Joshua & Jeff Ryon
Mastered by Tom Weir

Twitter/Instagram: @kylehjoshua "

Disclaimer: The opinions expressed above are often that of the artist mentioned and do not always reflect the views of A/V Revolution. If you would like to submit a video to us click here