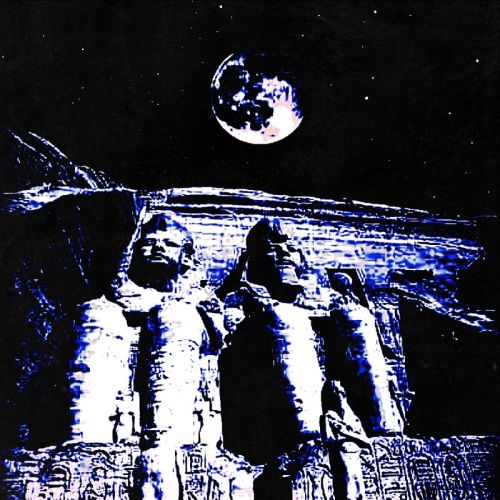 Album release by ayglø & Ramzes Beatz entitled Walking on the Moon.
"This summer, get ready for a new musical experience with ayglø, the lo-fi rapper/singer previously known as A.G., creator of the hit song iløvetherain and Ramzes Beatz, the producer who brings jazz and blues vibes to hip-hop with his latest album "Bitter Sweet". The two artists got together for the first time to release the album "Walking on the Moon". With the purpose of having multiple genres mixed with hip-hop in a single collection, this project will be one of a kind, filled with originality and spacey vibes, containing tunes to fit any mood or occasion. This will be the first big collaboration between the two artists, preceding a long future of joint tracks. This album will, with no doubts, rock your summer! Official release date on 23th of July 2020.

Social media links:
ayglø: https://linktr.ee/ayglo
Ramzes Beatz: https://linktr.ee/tudor.popescu
"

Disclaimer: The opinions expressed above are often that of the artist mentioned and do not always reflect the views of A/V Revolution. If you would like to submit a video to us click here