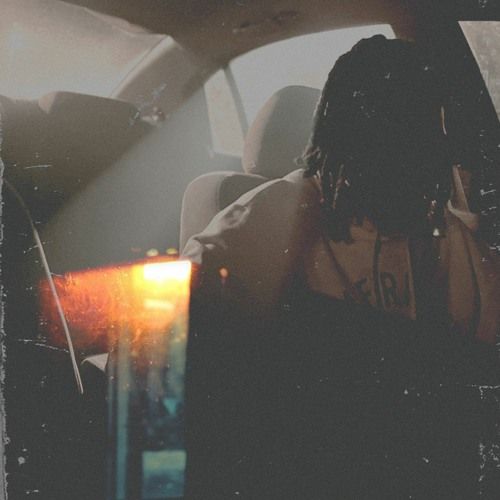 Album release by Lamonte Bombay entitled hey monty :).
"Lamonte Bombay is one of many. Artist, producer, curator, the list goes on. His latest release "hey monty :)" is a 21 song compilation of music recorded after releasing his debut album "self-titled" in 2021. With additional production from Xosloth, Andrew Beatz and Idler21, Lamonte provides more waves for spring break and summertime fun as the weather gets warmer.

From start to finish, Hey Monty :) shows the progression and maturation of the Oxon Hill freestyler. The intro "Higher" starts with humility while "Pump Fake" closes the project with light humor. As a whole, Lamonte showcases nothing but awareness in his journey to be the best "him" that he can be.

Bio: When it comes to vibe and energy, Speedonthebeat.com says Lamonte "has both of those in abundance". Born Steven Lamont Stembridge Jr in North Carolina on November 8th 1993, Lamonte Bombay is a rapper/producer who engineers his own music. With influences that range from the golden age (Jay-Z, Big L, Nas), as well as the leaders of the new school (Kendrick Lamar, ASAP Rocky, Meek Mill) with a splash of new wave (Playboi Carti, UnoTheActivist, Famous Dex), Lamonte's infectious deliveries and ear for colorful production makes him a standout act. If this wasn't enough to catch your attention, he freestyles the majority (if not all) of his material.


Social media
@1amonteb0mbay
@1amonteb0mbay"

Disclaimer: The opinions expressed above are often that of the artist mentioned and do not always reflect the views of A/V Revolution. If you would like to submit a video to us click here