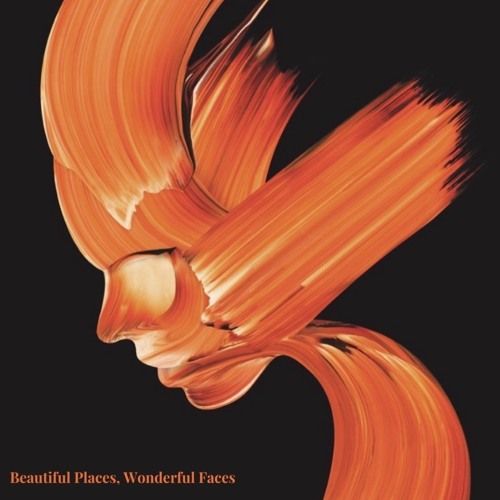 Mixtape release by Lonesum entitled Beautiful Faces, Wonderful Places.
"Beautiful Faces, Wonderful Faces out now.. I've been working non stop on music making three songs a day for months trying to find my sound. I put together this tape trying to show you my abilities as an artist. I'm trying to make different shit for y'all but most of all for me so enjoy.

Instagram: maybe.con
"

Disclaimer: The opinions expressed above are often that of the artist mentioned and do not always reflect the views of A/V Revolution. If you would like to submit a video to us click here