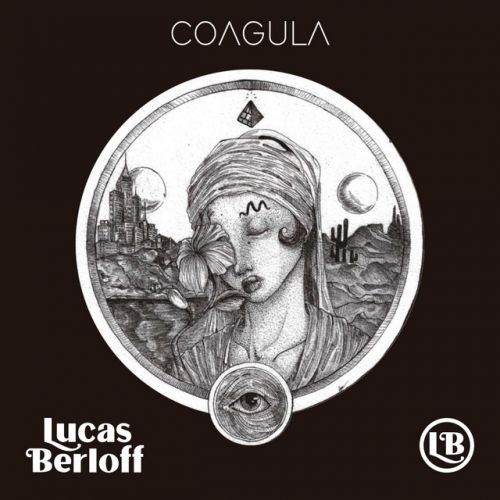 Album release by Lucas Berloff entitled Coagula.
"Lucas Berloff is a Brazilian singer, songwriter, musician and visual artist. Born and raised in São Paulo Brazil to a mother of European decent and a African-Brazilian father, Lucas always showed an appetite for arts and music. At a young age, Lucas was engaged in drawing, acting and music classes. At the age of 21, Lucas moved to London where he is now based.
​His music is known by it's chill, Bossa Nova instrumentals and rusty, dream-like vocals. He describes his genre as a mix of Bossa Nova, Dream pop and Indie rock

Social media links:
IG: @lucasberloff
TW: @lberloff
"

Disclaimer: The opinions expressed above are often that of the artist mentioned and do not always reflect the views of A/V Revolution. If you would like to submit a video to us click here